Budget-Friendly Designing with AI: Revolutionizing Interior Design
In the contemporary era, interior design is no longer confined to professionals and experts. Thanks to AI technology, anyone can become their own designer without burning a hole in their pocket. In this blog post, we unveil how AI is democratizing interior design, allowing individuals to create dream spaces on a budget with tools like the InteriorAI Room Planner.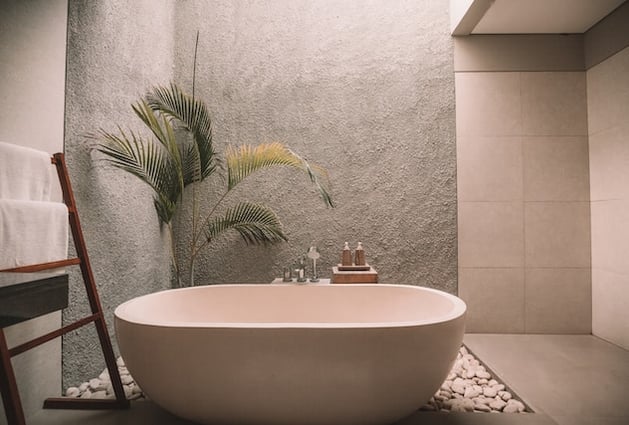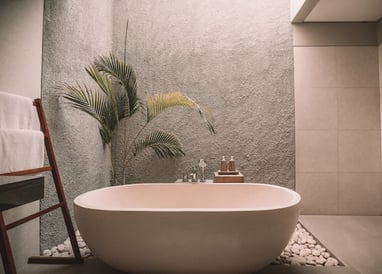 Affordable Room Planning with AI
Imagine being able to render unlimited ideas for your room for just a few dollars each month, bypassing the hefty fees of architecture firms and interior designers. This is no longer a dream but a reality thanks to AI-driven room planner tools. These platforms allow you to experiment with various layouts, furniture arrangements, and decor styles without any additional costs.
Finding Budget-Friendly Furniture with AI
One of the most daunting aspects of interior design is finding furniture that is both aesthetically pleasing and budget-friendly. The InteriorAI Room Planner is here to assist, guiding users to affordable furniture options and room decor items that do not compromise on style. The AI analyzes various factors including your budget and style preferences to recommend furniture that suits your needs perfectly.
Decorating on a Dime with AI Images
AI images are a powerful tool in budget-friendly interior AI design. These images allow you to visualize different decor items in your space before making a purchase, helping you avoid costly mistakes. Furthermore, the InteriorAI Room Planner offers a rich library of decor options, letting you choose items that are both beautiful and affordable.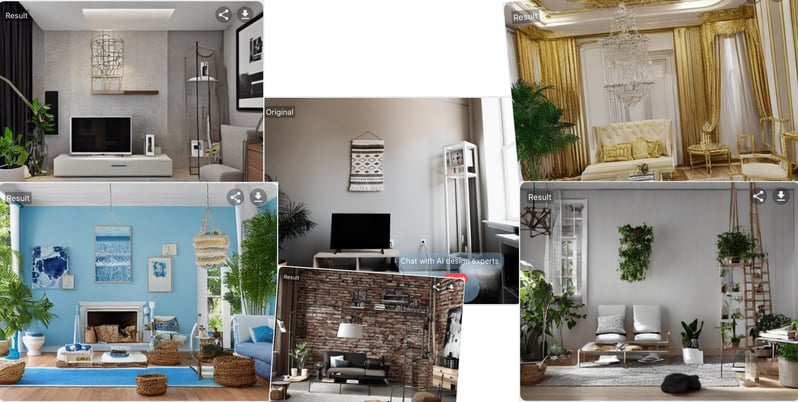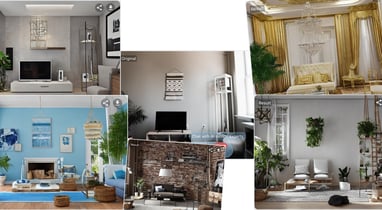 Conclusion
The integration of AI in interior design has not only brought innovation but has also made designing accessible to everyone, regardless of their budget. Whether you are looking to revamp your space with cost-effective room decor or seeking budget-friendly furniture options, AI stands as a reliable partner in realizing your design dreams without breaking the bank.
Dive into the world of budget-friendly interior design with the InteriorAI Room Planner and discover how you can decorate your dream space economically and stylishly.
InteriorAI Room Planner is an AI-driven interior design platform that utilizes cutting-edge technology to transform your spaces. With just a photo, AI crafts high-quality designs, considering dimensions, light, and furniture. Engage with AI design expert through exclusive chat feature and receive personalized advice based on your design and style.